TREKKING PEAKS
DISCOVER THE UNDISCOVERED
Kedarkantha Trek
Kedarkantha is a mountain peak of the Himalayas in Uttarakhand, India. Its elevation is 12,500 ft (3,800 m). 

Difficulty: Easy – Moderate
Starting Point: Tehsil Chowk, Dehradun
Duration: 5D/4N
Charges: INR 7,499
Food: Veg
Nag Tibba Trek
Nag Tibba is located at an altitude of 9,914 ft (3,022 m) that makes it the highest peak in the lower Himalayan region of Uttarakhand.

Difficulty: Easy – Moderate
Starting Point: Tehsil Chowk, Dehradun
Duration: 2D/1N
Pantwari to Pantwari Charges: INR 1,499
Dehradun to Dehradun Charges: INR 2,999

Har Ki Dun Trek
Har Ki Dun is a cradle-shaped hanging valley in the Garhwal Himalayas of Uttarakhand, and about 11,700 ft (3566 m) above sea level.
Difficulty: Easy – Moderate
Starting Point: Tehsil Chowk, Dehradun
Duration: 7D/6N
Charges: INR 14,500/-
Food: Veg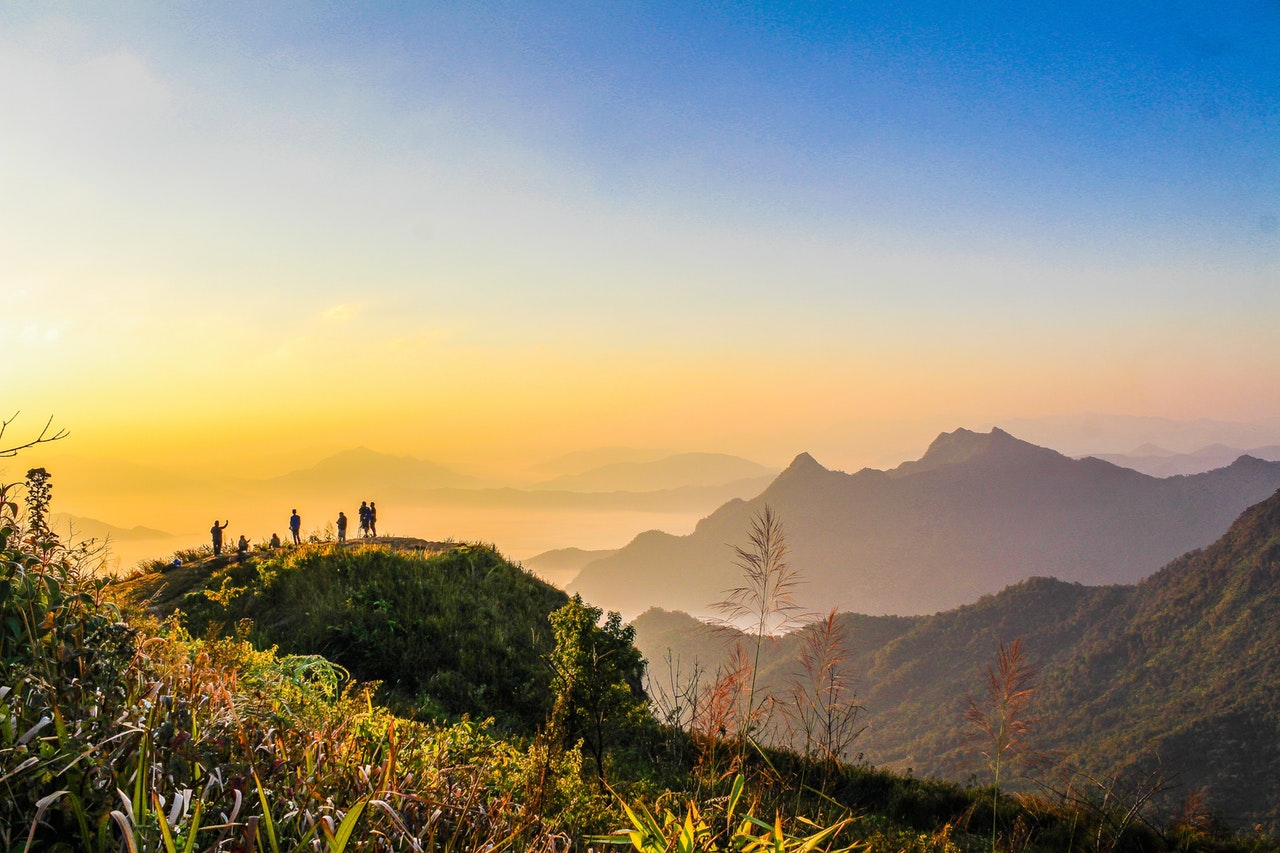 We have a team of people that are highly regarded as elite mountaineers and experts in their local area. They were valuable to early explorers of the Uttarakhand region, serving as guides at the extreme altitudes of the peaks and passes in the region, particularly for expeditions to climb high peaks.
Why Us?
Over 20,000 people trek with Trekking Peaks each year and vouch for our unmatched safety standards.
Call us: 8859120414